We're Here to Help You Rebuild
Your Trusted Legal Counsel
After An Oregon Wildfire
About Us
Oregon Wildfire Lawyers
Idiart Law Group has been serving Oregon for over 20 years as a trusted source of legal help. With our primary focus being Personal Injury we work. With the increase of wildfires burning home, businesses and sadly taking lives we knew we could help wildfire victims get the compensation they deserve. Each member of our team is dedicated to helping victims rebuild their life by telling their individual stories and working on their case individually. We hope you trust Idiart Law Group to help you rebuild.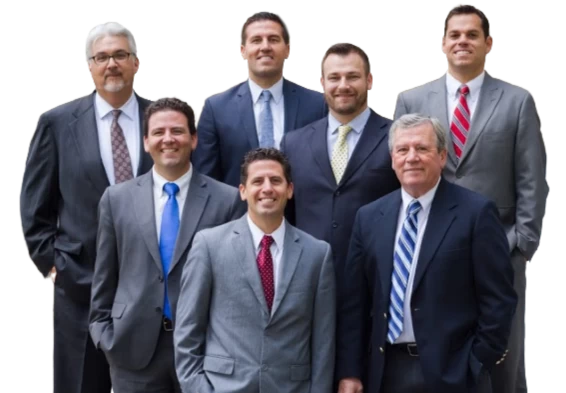 Helping Oregonians following a utility company caused wildfire
What to Do After an Oregon Wildfire
If you suffered property damage, injuries or the loss of a loved one in an Oregon wildfire, it is important that you take the following steps to protect your rights:
Document Everything – It is important that you hold onto every piece of communication from medical records, bills, exchanges with your insurance, and the impact the fire is having on your day to day life.
Record Your Losses – Write down everything you have lost in the fire. Make sure to make a complete list from everything in your house and on your property that was lost. All items that were destroyed or damaged should be covered by your policy.

Explore Your Legal Options

– Be sure to contact our Oregon Wildfire Lawyers at Idiart Law Groun soon after the fire to ensure that the insurance company doesn't delaying, denying, or lowballing your claim.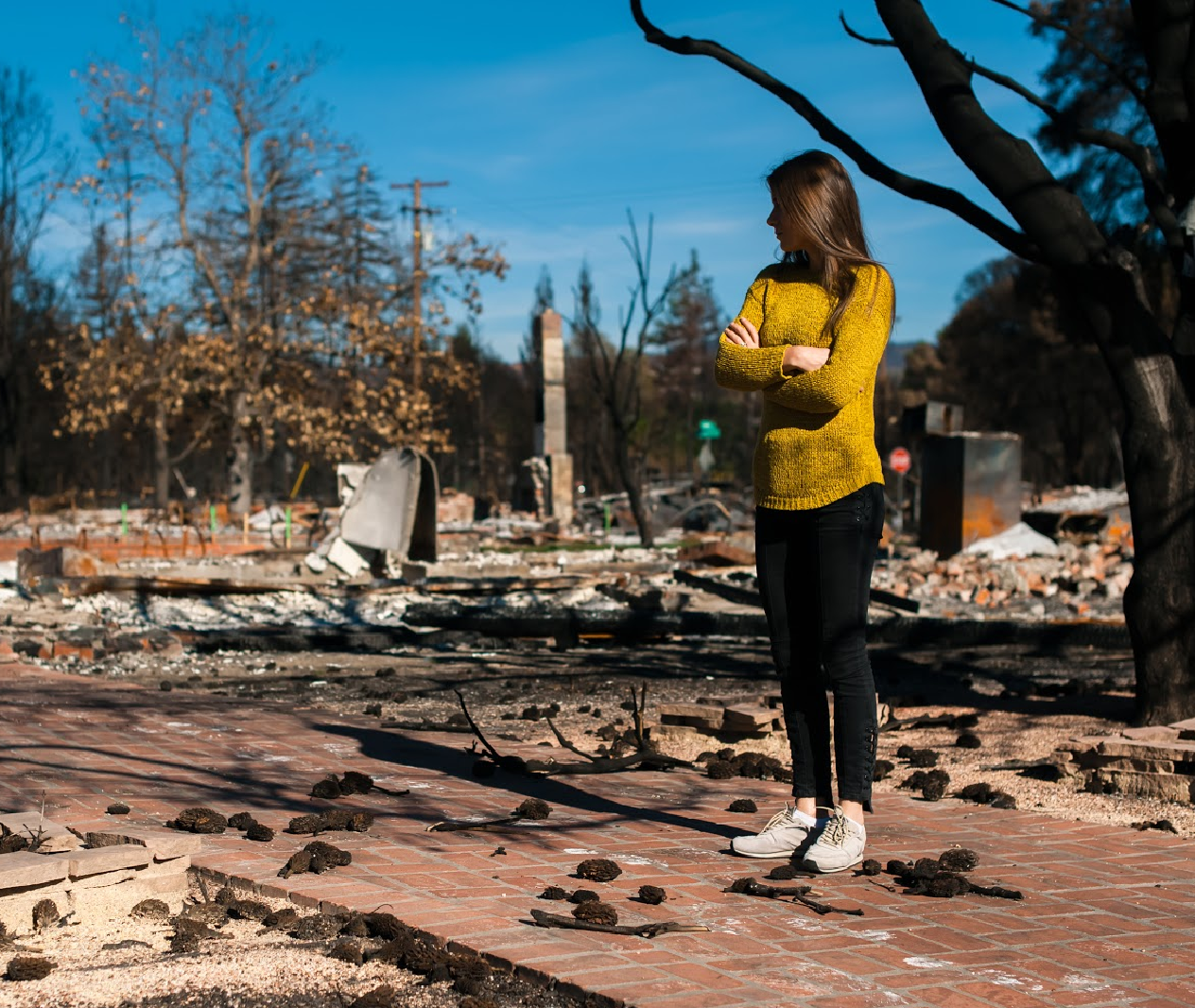 Recent Fires
Your Trusted Legal Counsel
Our Oregon Wildfire team at Idiart Law is always reviewing current wildfires throughout the state of Oregon. Here are a few we have identified as potentially caused by Oregon utility companies and we are ready to help victims with these fires.
OregonFireHelp.com
Idiart Law Group has founded Oregon Fire Help to aid Oregonians affected by utility caused wildfires. Having served Oregon for 20 years we pride ourselves on providing local aid. You can get help through our website here or you can visit OregonFireHelp.com.
A Team Ready to Help You
Our experienced legal team stands ready to tell your individual story.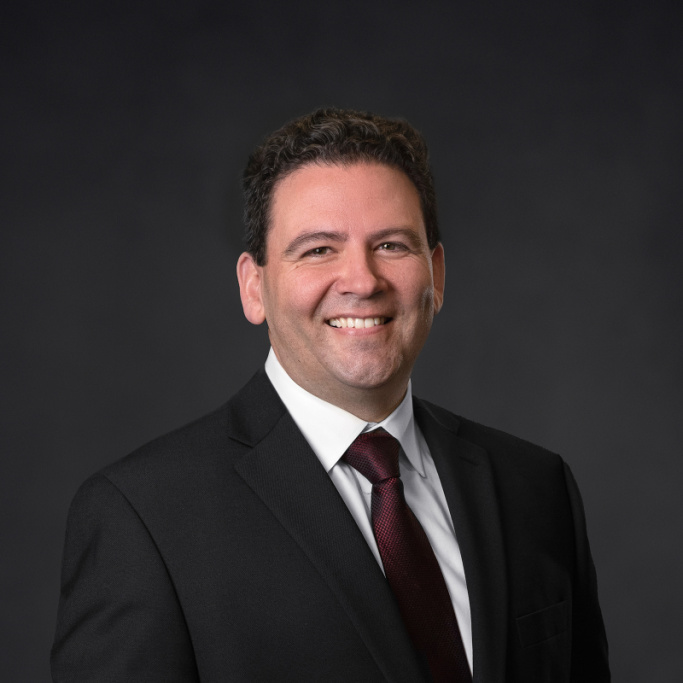 Damian Idiart
Oregon Wildfire Lawyer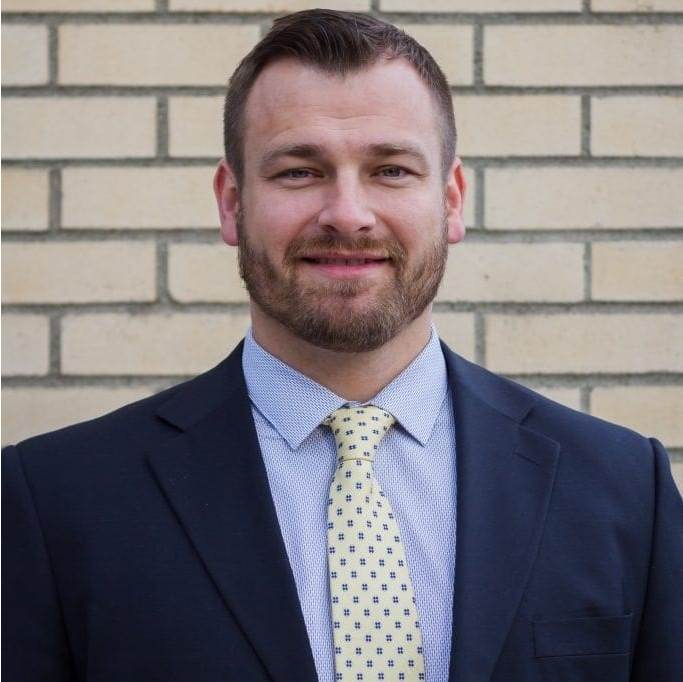 Ben Nielsen
Oregon Wildfire Lawyer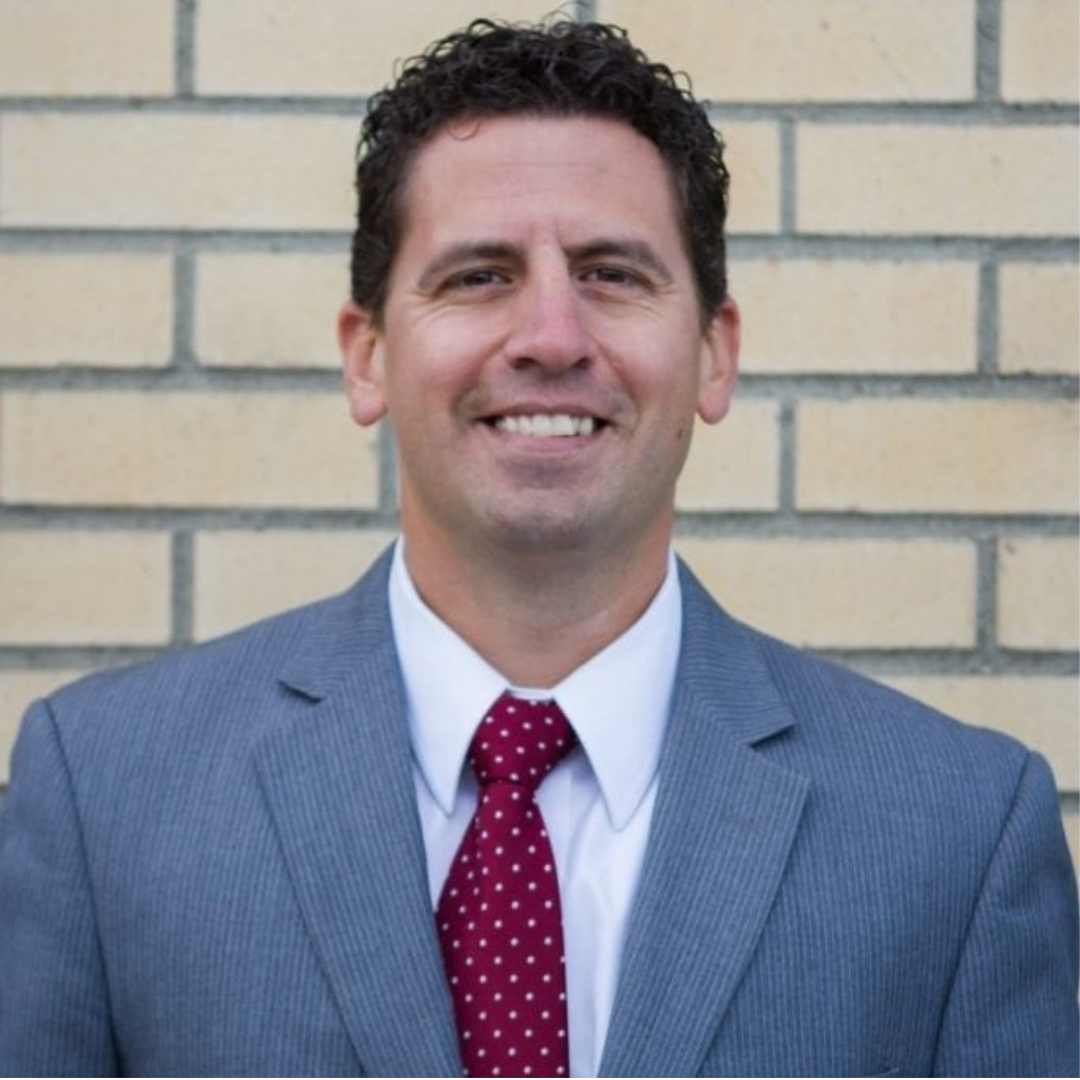 Justin Idiart
Oregon Wildfire Lawyer
Free Case Evaluation
Fill out the form below to receive a free and confidential consultation.
121 SW Salmon St., 11th Floor Portland, Oregon 97204
Our Promise to You
Our experienced Oregon legal team will ensure that you revive honest care, clear advice, and a smart approach in getting the compensation you deserve.
121 SW Salmon St., 11th Floor Portland, OR 97204
770 S. Front Street Ste. 200 Central Point, OR 97502
Our Promise
As an Oregon-based firm who has been in Oregon for 20 years, we remain dedicated to helping Oregegonians rebuild their life following these devastating wildfires. 
We'll ensure that you receive honest care, clear advice, and a smart approach in getting the help you deserve.  
Disclaimer
This site contains general information that may not be up to date and does not constitute any client-attorney relationship. It is not intended to provide legal advice.
For legal advice, you will need to consult an attorney at Idiart Law Group.
Past results are not indicative of future results and are not a guarantee of any result.
Privacy Policy | Terms of Services
Idiart Law Group, LLC © All Rights Reserved